One of my hobbies is fishing; deep sea vertical jigging to be exact. It is one type of fishing style for the purpose of catching big predator fishes at the bottom of the sea. Anyway, it is not the topic of this blog. It is all about this beautiful private beach house that I came across while fishing the waters of Laguindingan, Misamis Oriental in the Philippines. While our pump boat was traversing Laguindingan area, about a kilometer away from the shoreline, it came to my attention this very beautiful private beach house perfectly nestled next to the shore. It made me 'wowed' in admiration! It's serendipity by the sea.
The private beach front showcased an off-white-colored sand, privately secluded for the beach property owner's exclusive use. The property itself featured a gate for entry to the beach and was fenced with balustre giving the property an elegant look.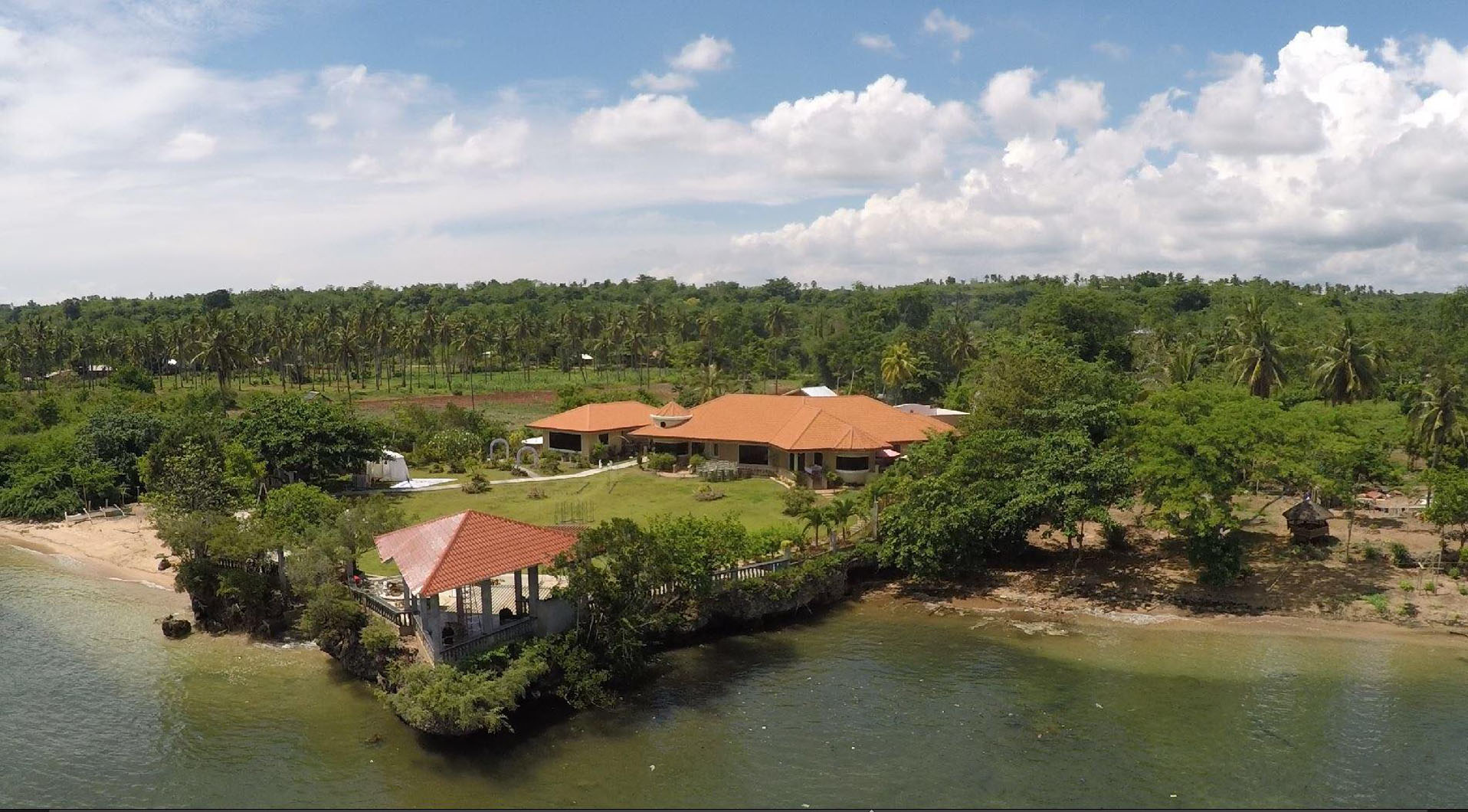 If you are the sea, you will noticed at the extreme right, a well-built pergola where one can view the dazzling sunrises and mesmerizing beach scenery. A beautifully landscaped backyard fully-covered with unknown type of grass. A very big and beautiful house and other improvements are also noticeable.
How can anyone resist the desire to be able to live in a place like this? Living by the sea brings a lot of health benefits such as, the sea air helps you to sleep better, the coast boosts one's mental health, the salt water helps your body heal, makes one become more active, and therefore healthier, lifestyle.
———————————————————————————————————————————–
ADD ON: Type of fishes caught in the area.